Welcome to Little Betty's
About myself and my Boutique.
My name is Emma aged 35 . Along with my beautiful daughter Betty, aged 12 I run the amazing Little Betty's Boutique . This has always been a dream of mine, However, When Betty was born I found it hard to express her unique personality using only high street brands so I decided to follow my dream and sell affordable yet stunning high quality clothing so other little Betty's could too feel like the Princesses that they deserve to be .
The business is based from my boutique shop in Marple , Cheshire , England , Where you will have the opportunity for your little ladies to feel as though they have stepped into a fairy-tale wardrobe. The most rewarding part of my job is seeing the faces of the little girls when they walk into my shop which is fit for a princess.
The casual approach I take enables your children to visit my boutique, try on any dress they like and leave feeling $1million. This also means you can be satisfied in the purchase you're making and you can see the high quality of our dresses for yourself, you will not leave my boutique dissatisfied .
Little Betty has built up a loyal customer base over the last 10 years through social media sites totalling up to over 70,000 followers.
I have built up this business from scratch it all started believe it or not in my dining room with a desire to one day have my very own store . Little Betty's is now ten years old and we have had the new Marple store for almost 2 years after moving from Hazel Grove where we enjoyed a wonderful 6 years .
I appreciate every single customer in store and online . Without you there really would be no little Betty's and your continued support means everything .
Just in 2018 alone little Betty's has become some what of a known name appearing on the hit show MTV Teen Mom on many occasion and being voted finalist at BRIDES magazine Awards.
We then went on to win the County Brides best wedding supplier 5 times running which is customer voted so that was a huge achievement.
Little Betty's isn't just my work but it is my passion and I am always working on new idea's to make little Betty's even bigger and better .
Passion is an intense emotion, a compelling enthusiasm or desire of doing what one loves. Passion is the single fastest way to spur yourself to massive success. It is something you love. Something you're excited about. Something you get up early to work on or to stay up late.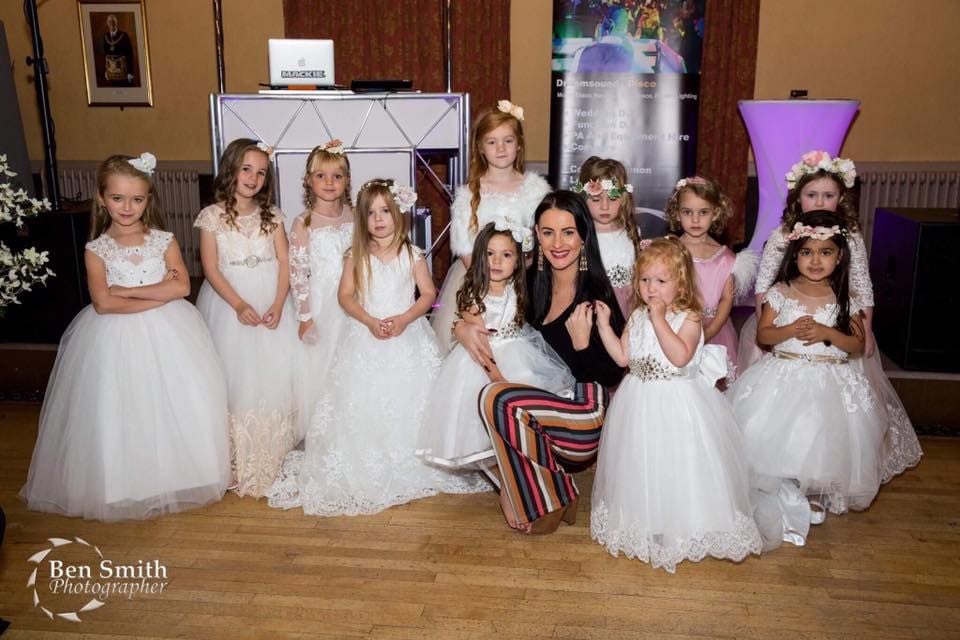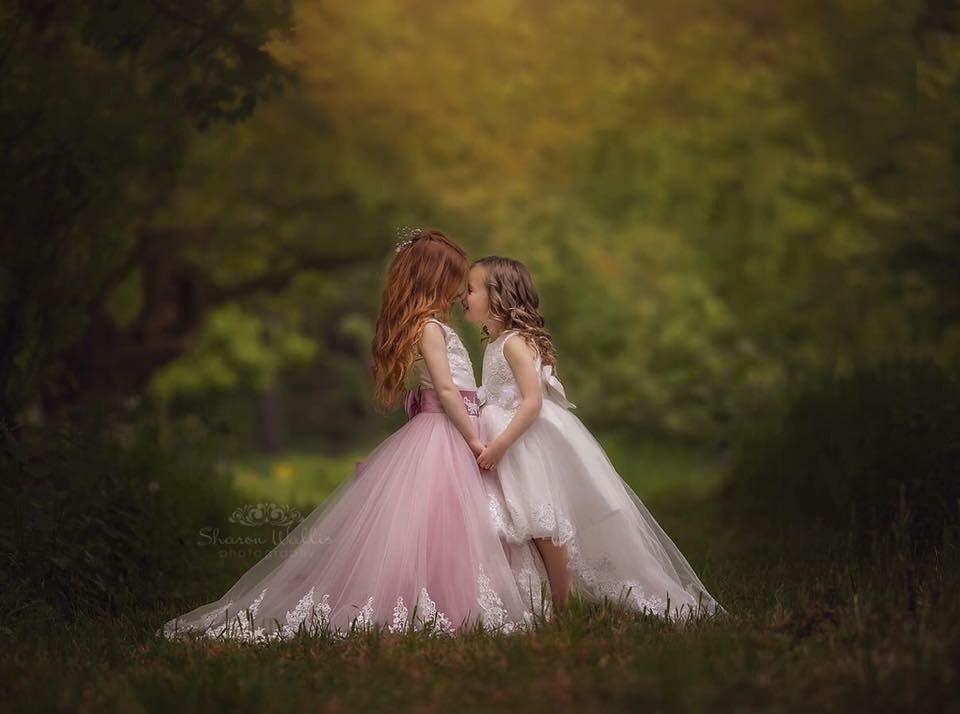 Stand out from the crowd !!!!
Don't ever let anyone dull your sparkle.